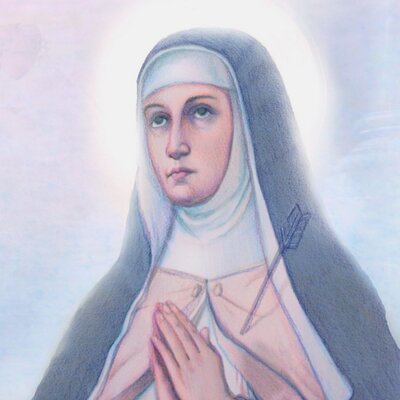 ST THERESE OF AVILA
All divine things gave me great pleasure; yet those of the world held me prisoner.
14 hours ago
O my God! as He strengthens our faith, love grows.
Always think of yourself as everyone's servant; look for Christ in everyone and you will then have respect and reverence for them all.
Never compare one person with another: comparisons are odious.
Be gentle to all and stern with yourself.